BrewFest Success ™
The BrewFest Success TM model is a unique blend of; event branding and marking coupled with deep knowledge of craft beer market trends topped off with thorough planning and execution of a proven festival business plan.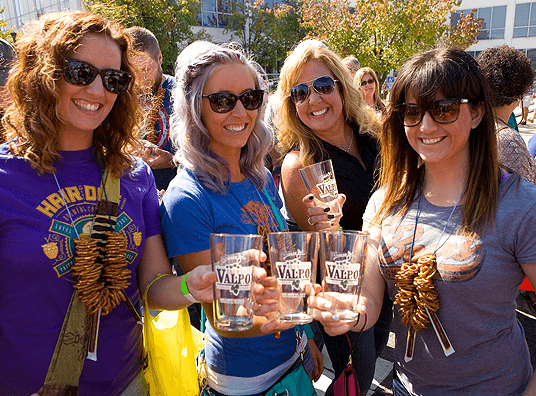 Event Partners
Brewfest Partners and Client share in event proceeds
We will partner with your organization to host a beer festival in your community. We'll build the festival plan through a collaborative effort with your staff. The combination of our experience and model coupled with skills and assets of your organization will ensure BrewFest Success™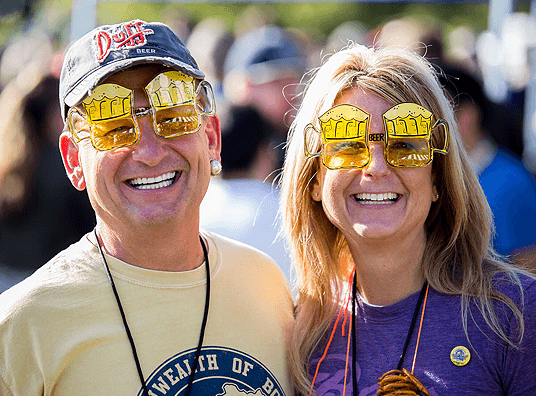 Event Consultants
Let Brewfest Partners help you start your very own beer festival
We can assist you in developing, planning and executing a successful beer festival.  We possess years of experience and knowledge to ensure you avoid pitfalls, therefore;  reducing your risk of starting your event.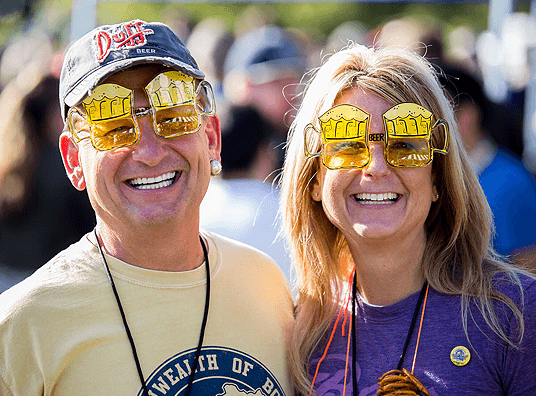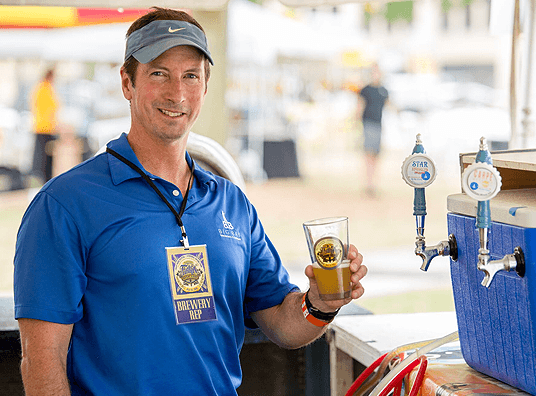 Event Promoters
Brewfest Partners
can bring an iconic BrewFest to your venue
We seek opportunities to host beer festivals in communities both in the US and internationally. For the right opportunity, we'll assume the risk and bring a high quality festival to your town, facility or organization.