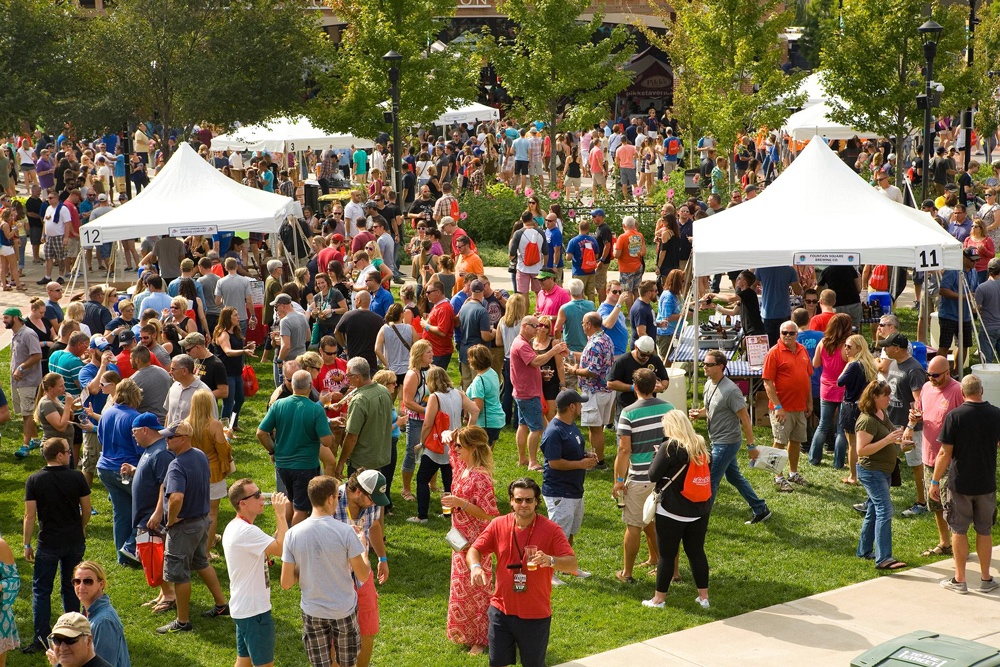 Let's Host A Beer Festival Together!
We create and promote successful beer tasting festivals including Pop-up Beer Gardens. By following our own unique model called "BrewFest Success™," we combine our knowledge of craft beer market trends with nearly 25 years of event ideation and management experience to create exciting, fun and profitable events."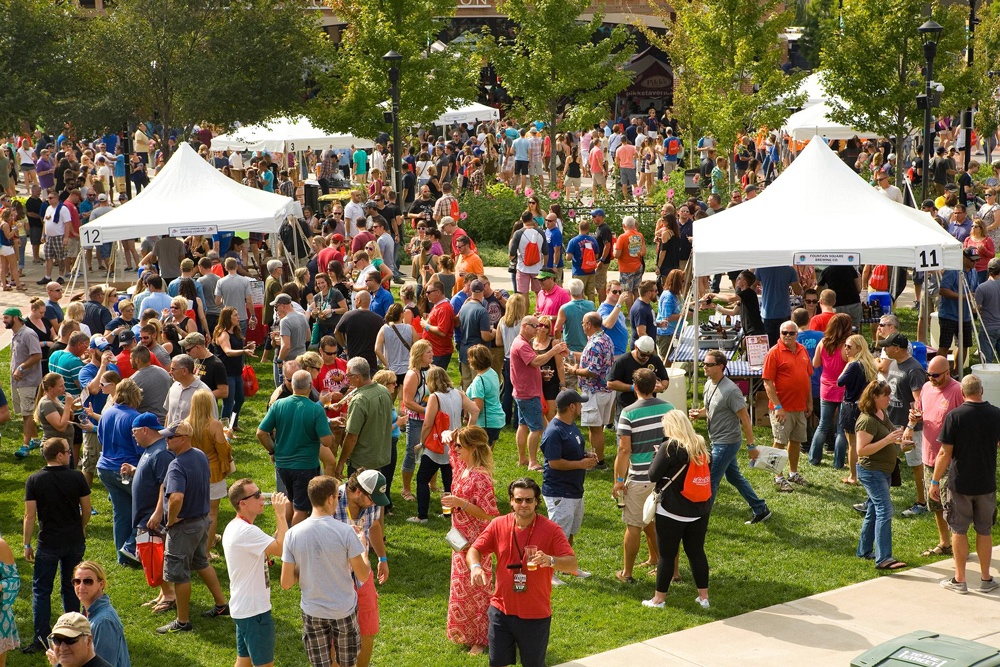 s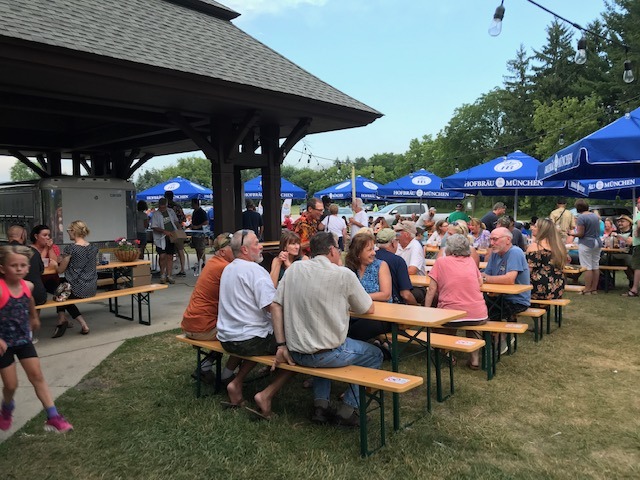 With The Popularity of Beer Gardens Right Now…
There's no better time than the present to get your community beer garden started! We have been working with
Communities, Organizations, Local BID's, and Municipalities to produce some of the most successful Beer Gardens around.

The Beer Schwing!™ is a beer sampling glass lanyard or beer glass holder. The Beer Beer Schwing!™ is your right hand man when comes to hands free operation at your favorite beer tasting event.
Beerlander Beer Gear
We are your source for fun and colorful swag for beer festivals and events championed by BrewFest Partners. Our store allows to you purchase branded merchandise from outstanding beer festivals that we serve across the country.
Our Brands